We develop
SaaS
Innovations
We truly make a difference, powered by a great team!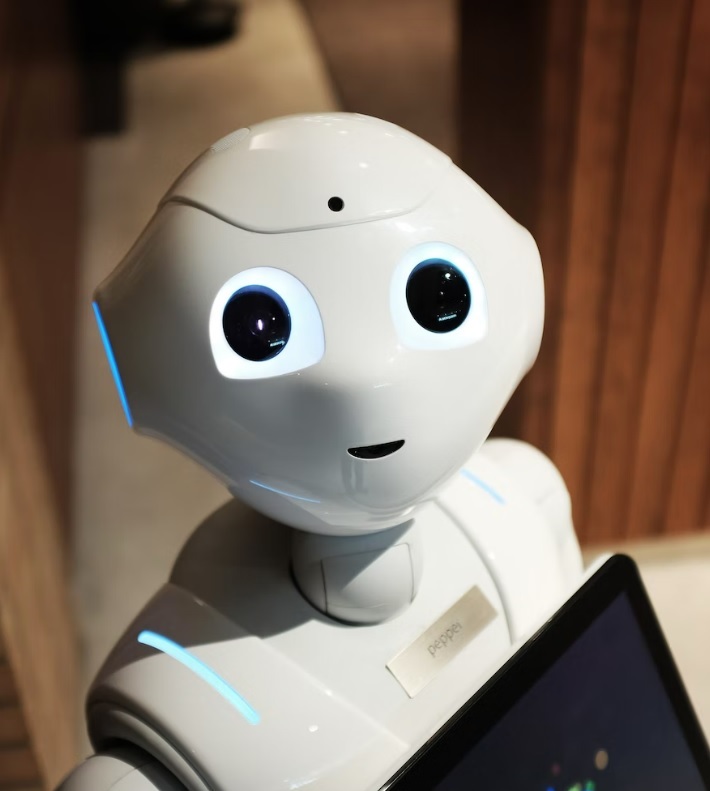 Make the Impossible possible!
We want to challenge
our limitations
with great passion and lots of fun!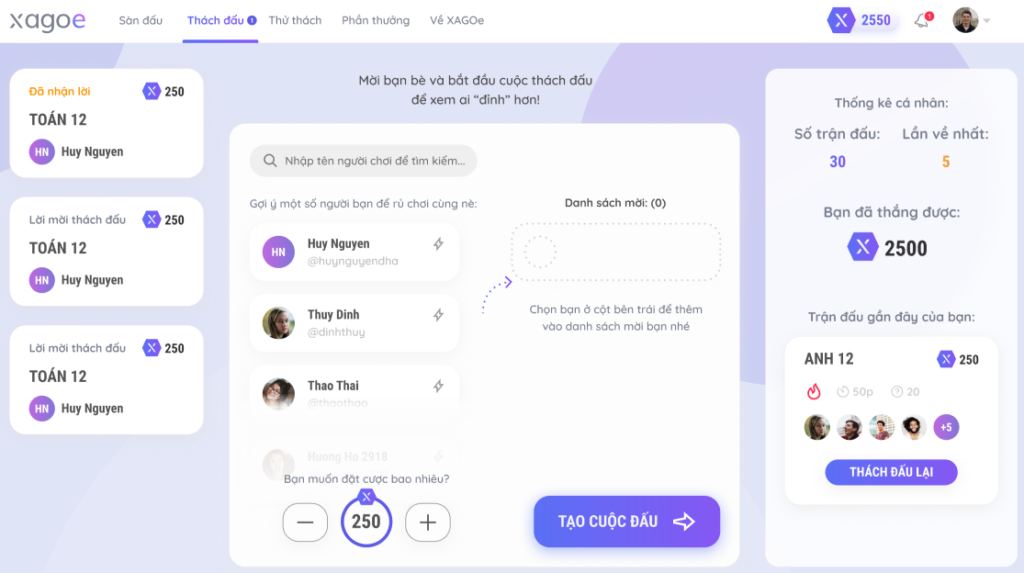 Bring Education to
everyone
with fun!
The Covid hit the world including Vietnam, as tech innovators, we stood up and developed a platform for students to learn from home interactively.
Enlarging your "fuel" in tech industry
can't be easier!
We wanted to help companies reduce costs on branding, sourcing, recruiting, and hiring.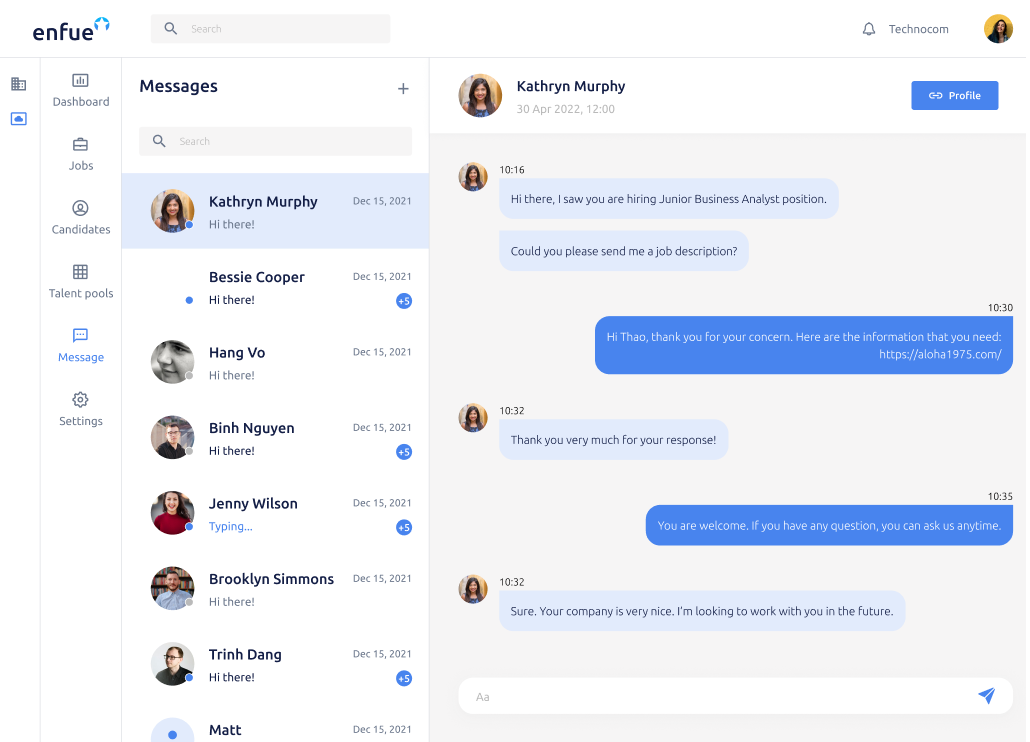 We want to make
the best out of our time!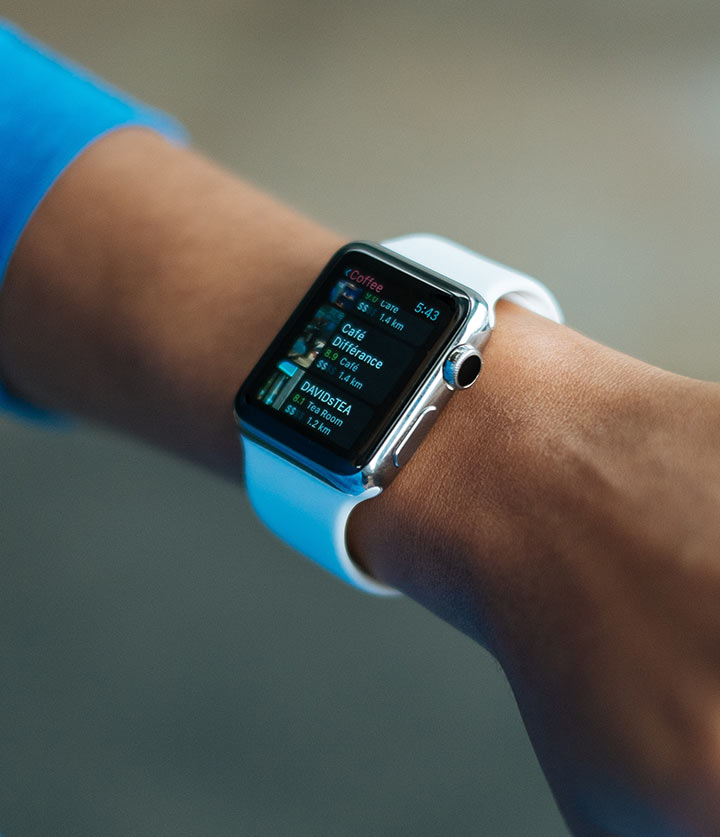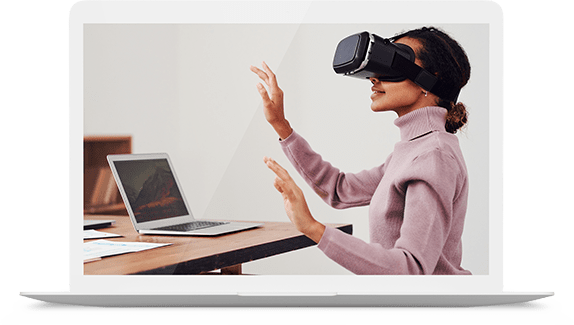 Check out our SaaS
Available Now
We continue working harder to improve our Saas solutions.